Forex GOLD Investor Blog
Our blog contains various topics about the usage and the capabilities of Forex GOLD Investor. You can also share your thoughts and ideas with other traders who use Forex GOLD Investor by commenting each topic - this will certainly give you fresh ideas for trading, and consequently, improve your trading performance.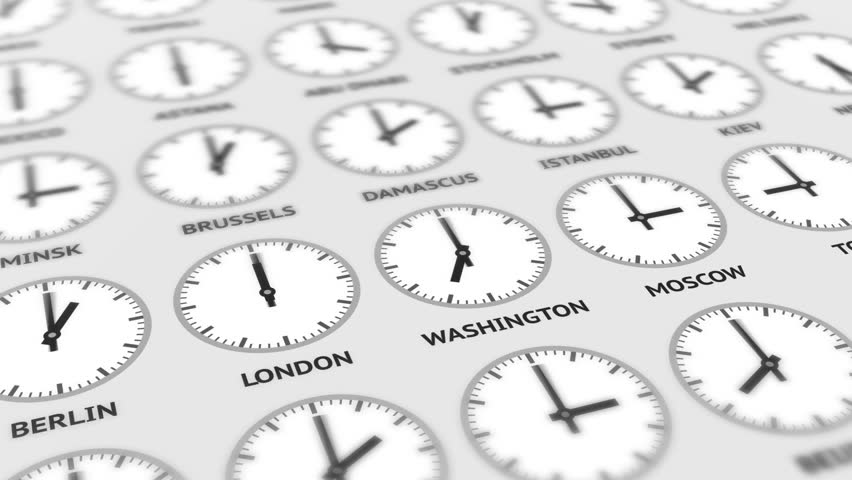 Forex Gold Investor such as many other forex robots (expert advisors) has some time restrictions in its trading strategy. Therefore it is very important to set correct GMT offset in the forex robot settings. This will help to determine the exact time for trading.
Read more...
We are glad to inform our users that our newest forex robot Forex GOLD Investor will be launched officially on 1st November 2017! Forex GOLD Investor is the preferred trading system for serious precious metal investors. It is the most advanced EA we've ever designed, guaranteed to scientifically extract profits from the Gold Market.
Read more...